Our Mission - Better Skin, Better Planet™ - Is To Empower A Positive Change
As you might have guessed from the name 'Circulove', the concept of circularity was what inspired our company's journey. Circulove was born out of a desire to do good for people and the planet in the most sustainable way.
The company was founded in 2020 in Helsinki, Finland by a diverse but like-minded group of Scandinavian designers, natural cosmetics chemists, beauticians, nurses, and lifestyle professionals as they looked for a 'less but better' lifestyle.
We want to help people in their efforts to live a more sustainable and purposeful lifestyle while caring for their own unique, natural beauty. Our young company's commitment from day one has been to create clean, multi-beneficial skincare products with no compromises in efficacy and ease-of-use.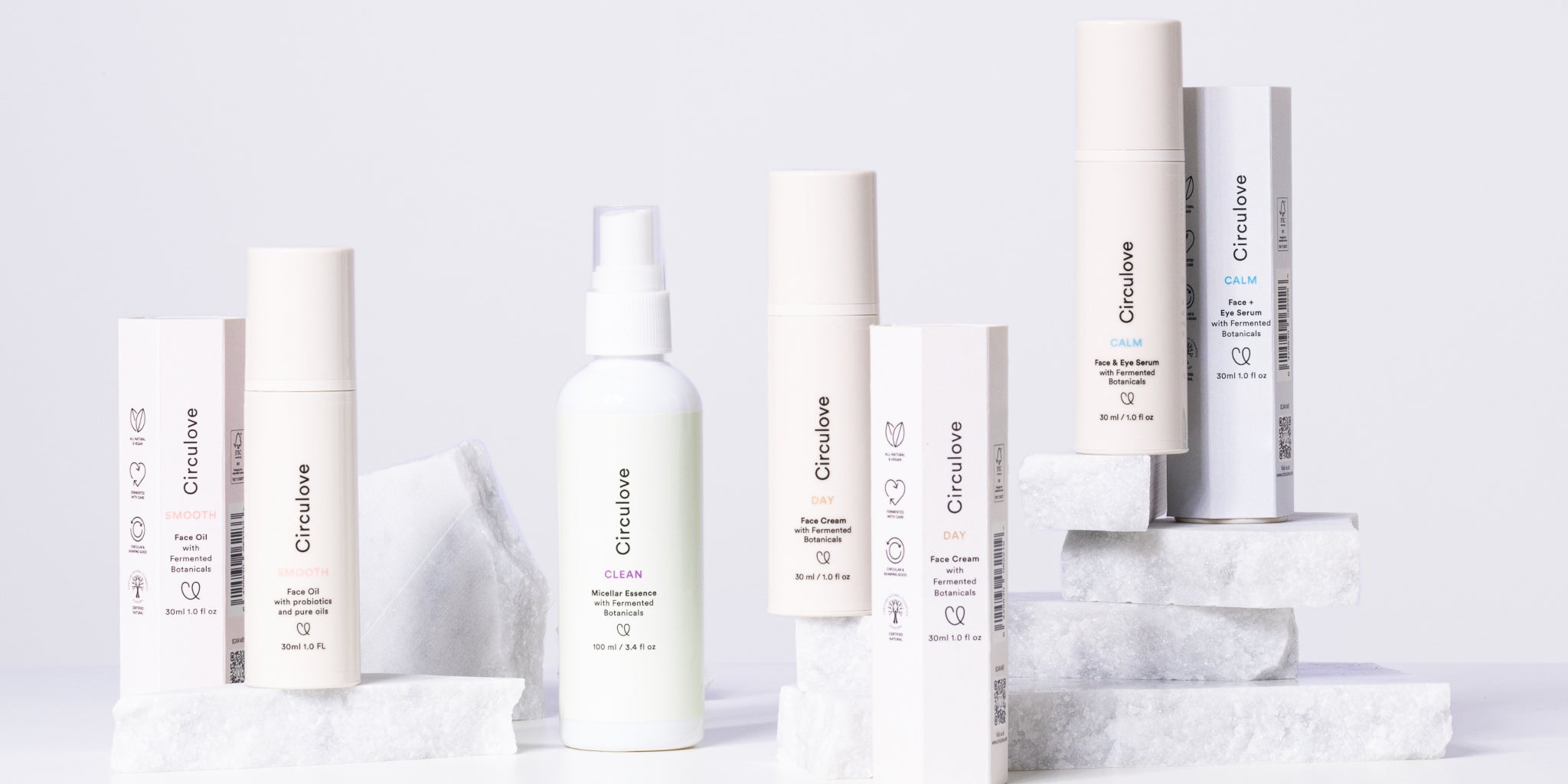 Our Core principle
Less But Better
We want to provide you the key essentials your skin needs, every day. This is the new eco-luxury with no compromises in quality.
Our Philosophy